We are open and you are also welcome without a reservation, there is still room! Visit our campsite this year during TT Assen 2023!
The address is Stadsbroek 3 in Assen, you will see camping Stadsbroek on the right before you reach the address.
Follow the orange signs on the side of the road with Camping Stadsbroek
Feel welcome at the campsite!
Welcome to the website of the TT Campsite STADSBROEK!
The TT Campsite is only open for the Dutch Grand Prix from Wednesday until Monday during the week of the Dutch TT.  The campsite is runned by volunteers of cycling clubs FC Unitas, MTB Assen and Stichting Wielerdrome. The campsite is located about a 15-minute walk from the Centre of Assen ánd TT-circuit. The campsite is open this year from Wednesday 21 June through Monday 26 June 2023. The TT Campsite STADSBROEK offers clean, complete, pleasant and safe camping at a reasonable price! Note: Because the municipality increased the tax sharply during the TT, we are forced to slightly raise our prices. We count on your understanding on this.
Prices per overnight stay per person
(including tent, caravan, mobile home)
Prices per overnight stay per MOTORBIKE
Prices per overnight stay per CAR
(cars preferred outside on the parking because of limited space)

The prices are inkl. 9% VAT en tourist tax. We offer a limited number of places with electricity for the amount of € 15,00 startprice + € 5,00 per night. You will have to leave before 12:00 pm on Monday.
Security
The campsite is surrounded by high fences and is staffed around the clock. Only guests are admitted to the campsite. We have strict security measures. To prevent theft of vehicles all guests receive a special pass when checking in. On this pass are their personal details and registration number, which has to be produced every time you leave or enter the campsite.
Toilets and showers
On the campsite are clean toilets and hot showers available. These are for all camping guests free of charge. On the bathroom fixtures are powerpoints available for charging a mobile phone or among other things.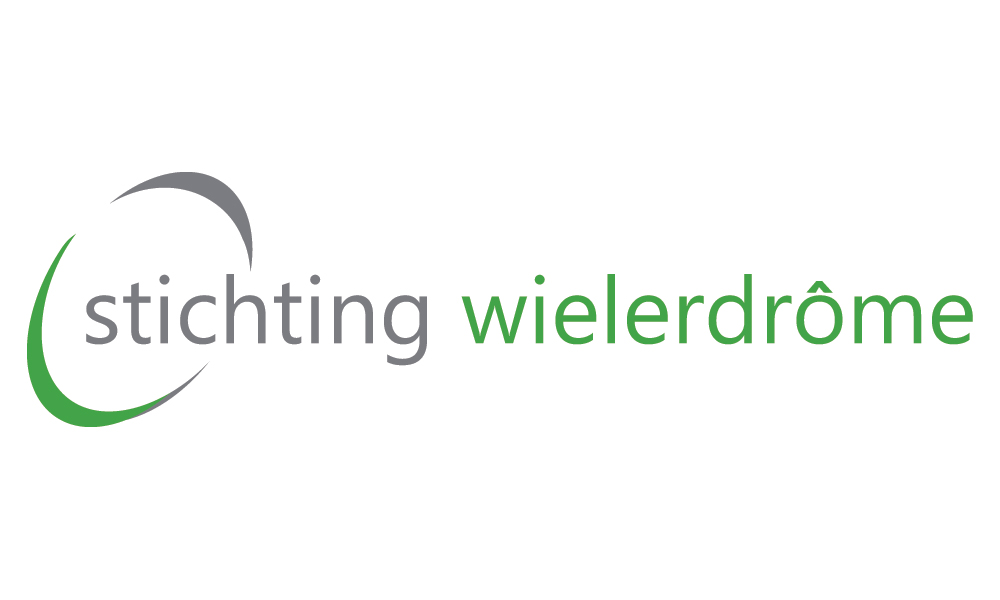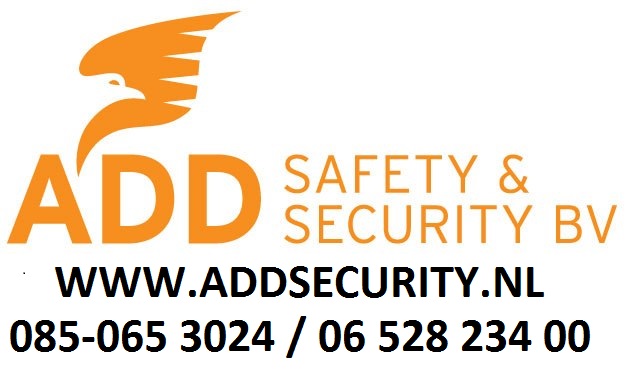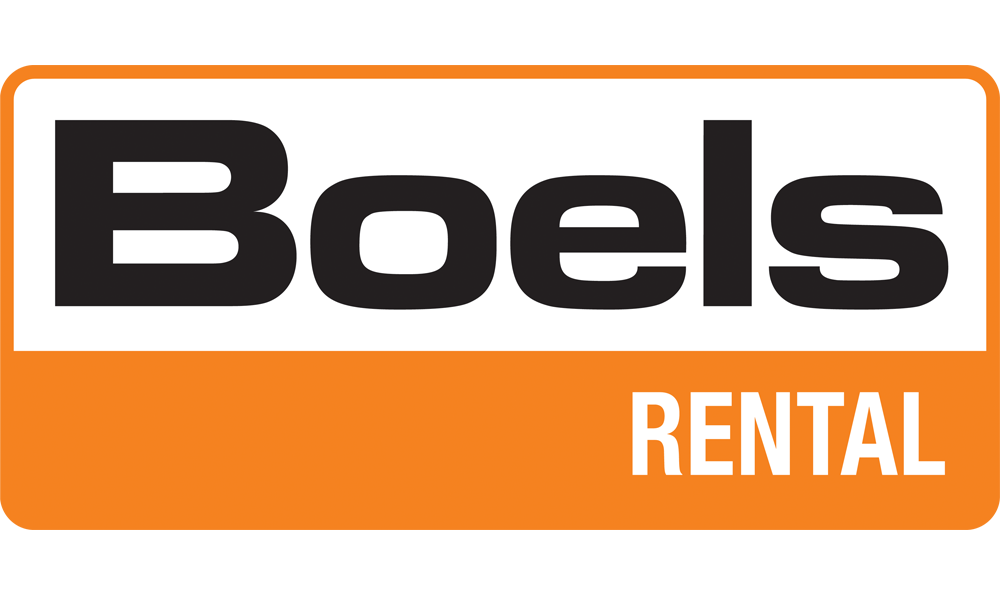 Pictures on this website have a copyright by Fred van Bergeijk.